At Herefordshire, Ludlow & North Shropshire College we support students to realise their potential by delivering high quality academic, technical, professional and community learning

You will be given the best opportunity to succeed, supported by our highly qualified and professional lecturers, tutors and other staff.
We offer a wide range of subjects, including apprenticeships for those who want to develop their skills while working. Every year, the majority of our students progress to higher level courses, including university, and then into employment.  
We continually invest in our estates and all our colleges boast excellent, modern facilities so you train in specialist environments using industry standard equipment.  Our facilities include commercial restaurants, hair and beauty salons, music recording studios, computer networking suites and fully equipped engineering workshops.  
Herefordshire College offers a broad range of study options across a wide selection of subjects. Students can attend college on a full-time basis or sometimes choose to fit their learning around other commitments by enrolling on a part-time course. We offer degree level programmes for those who want to access higher education closer to home and have a great selection of apprenticeships, short courses and work-based training.
Ludlow Sixth Form College has a history that can be traced back more than 800 years. It boasts a 98.9% pass rate based on last year's figures (2021/22).  The majority of students progress to the university of their choice and many secure places at Russell Group and other highly ranked universities.
North Shropshire College in Oswestry offers a wide range of vocational courses delivered in professional workshop environments.  These include a commercial restaurant, training kitchens and outdoor sports facilities. In addition to this, we are looking forward to the opening of new state-of-the-art facilities to train plumbers, electricians, hairdressers, beauticians and scientists.         
Our two land-based campuses, Holme Lacy College near Hereford, and Walford College in North Shropshire, boast large arable, dairy, beef and sheep training farms, alongside equestrian centres and collections of domestic and exotic animals. Each is set on its own large, idyllic rural estate with lakes and woodlands.
Holme Lacy College is also home to the National School of Blacksmithing and the largest training forge in Europe and will soon play host to the region's first dedicated training centre for low-carbon technologies, including solar, air and ground source heating and retrofit.
Walford College includes a number of large motor vehicle workshops dedicated to training the mechanics of the future to work with electric and hybrid systems alongside more traditional technologies.              
From A Levels to apprenticeships, vocational courses to higher education – there really is something for everyone in our thriving college community. I sincerely hope you will choose to join us and be part of our success story.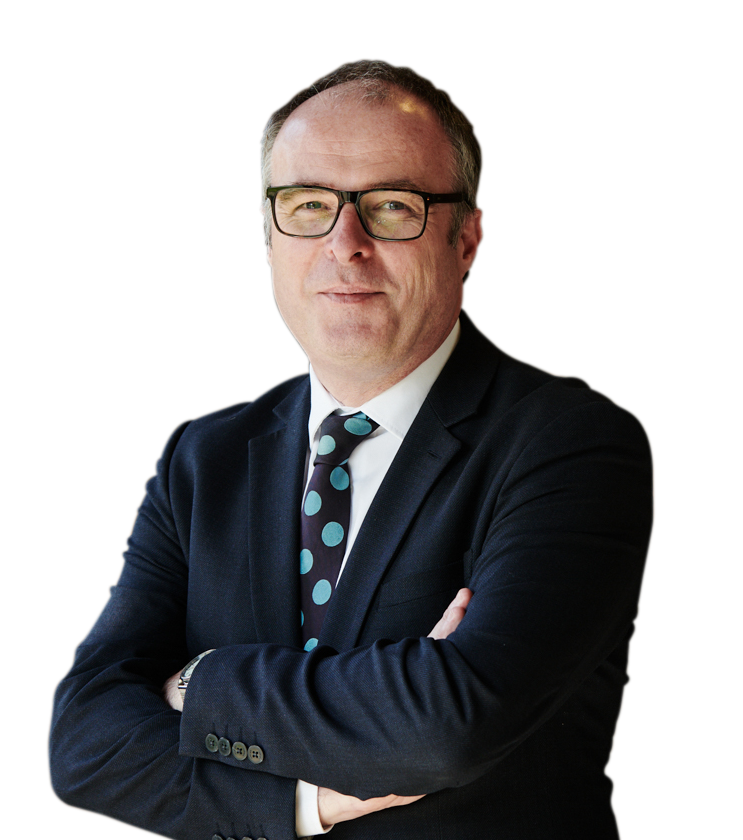 Principal & Chief Executive