Our professional training salons are open to students and the public and offer the perfect retreat for a spot of self–indulgence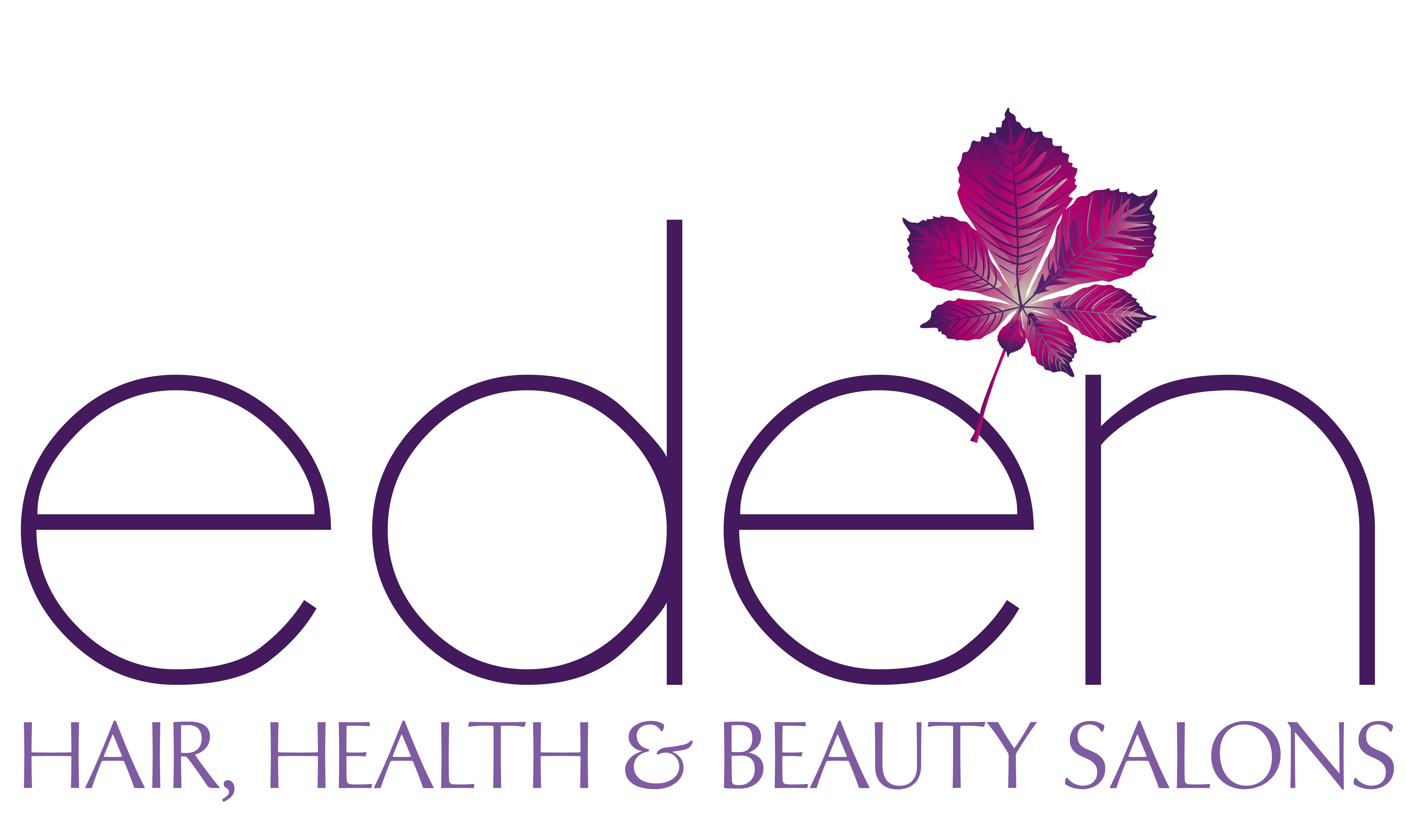 Salons, decorated in soothing pastel shades, provide a tranquil environment and trainee practitioners are given expert guidance – ensuring every treatment is performed to the highest standard and every client knows that they will always reap the benefits from whichever luxury they choose. The therapeutic ambience of this hidden gem provides an oasis to those in search of some peace, relaxation and a new lease of life. 
Offering a vast choice to clients, Eden boasts everything from a modern fully equipped hair salon to a newly built beauty and complementary therapy centre. Every detail and finishing touch has been carefully thought out and the client's comfort and happiness is always our priority. 
The Hair Salon provides all the usual services from highlights and extensions, perms and restyles to conditioning treatments. Whatever your choice you'll always leave feeling like you've experienced a little something extra. 
Open from 9.00am – 4.00pm, Monday to Friday, term time only. 
Evening appointments also available.